Pet-Dog Waste Bags Intro.
100% Recylable - OXO-DEGRADABLE DOG WASTE BAGS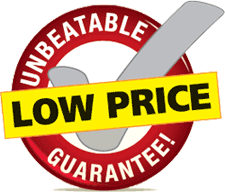 We offer very competitive pricing on all of our Pet & Dog Waste Bags.
Our refill bags fit nearly all Pet Waste Stations on the market. Examples:
Dogipot - Poopy Pouch - Mutt Mitt-Pet Waste Eliminator - Bow Wow Waste
Zero Waste - Bag Spot -Dog Waste Depot - Emdco -Peachtree - HD Supply
Paw Pal and many others.
We help save Apartment management companies and Cities and Municipalities
all over North America on the cost of replacement bags for their Dispensers.
Bulk and Corporate Discounts & Private label Programs available.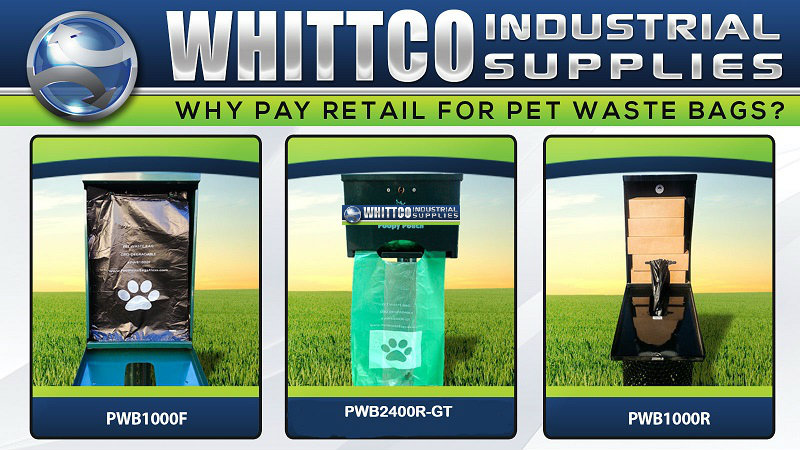 Environment friendly Oxo Degradable Dog Waste Bags
Custom printed dog waste bags ( large bulk orders only )
Custom manufacture of Pet and Dog Waste Bags
Quantity – Bulk Discounts - Promotion Coupons available on Dog and Pet Waste Bags
We offer Free Shipping on our Replacement Pet Waste Station Bags
Replacement part numbers:
HLMFBCS.HLMFBTP3, DEPOT-001, DEPOT-001-30, DEPOT-020,1402-20,WG277465,PP-RB-200,S15585,1402HP-CASE,1404,1402-10,1402-30,PP-SD-01-L,SD-6-400,PWB2000R,PWB1000F,PWB1000R,bgsptroll1007,bgspot1pl1008, BRB2K-PWB, HC800-PWB, TCL200-PWB, 116151,
If you were looking for " DOGGY BAGS" / "FOOD TAKE OUT BAGS" " FOOD CARRY OUT BAGS"